We founded Woven as a husband and wife team as the world was rapidly becoming more digital, global, and fraught with sameness. We left behind buttoned-up office jobs in pursuit of something more—something more tangible, something more beautiful. We wanted to make things that would shape people's everyday moments—things that were different, that were made by human hands, that would last through generations and respect our planet's resources.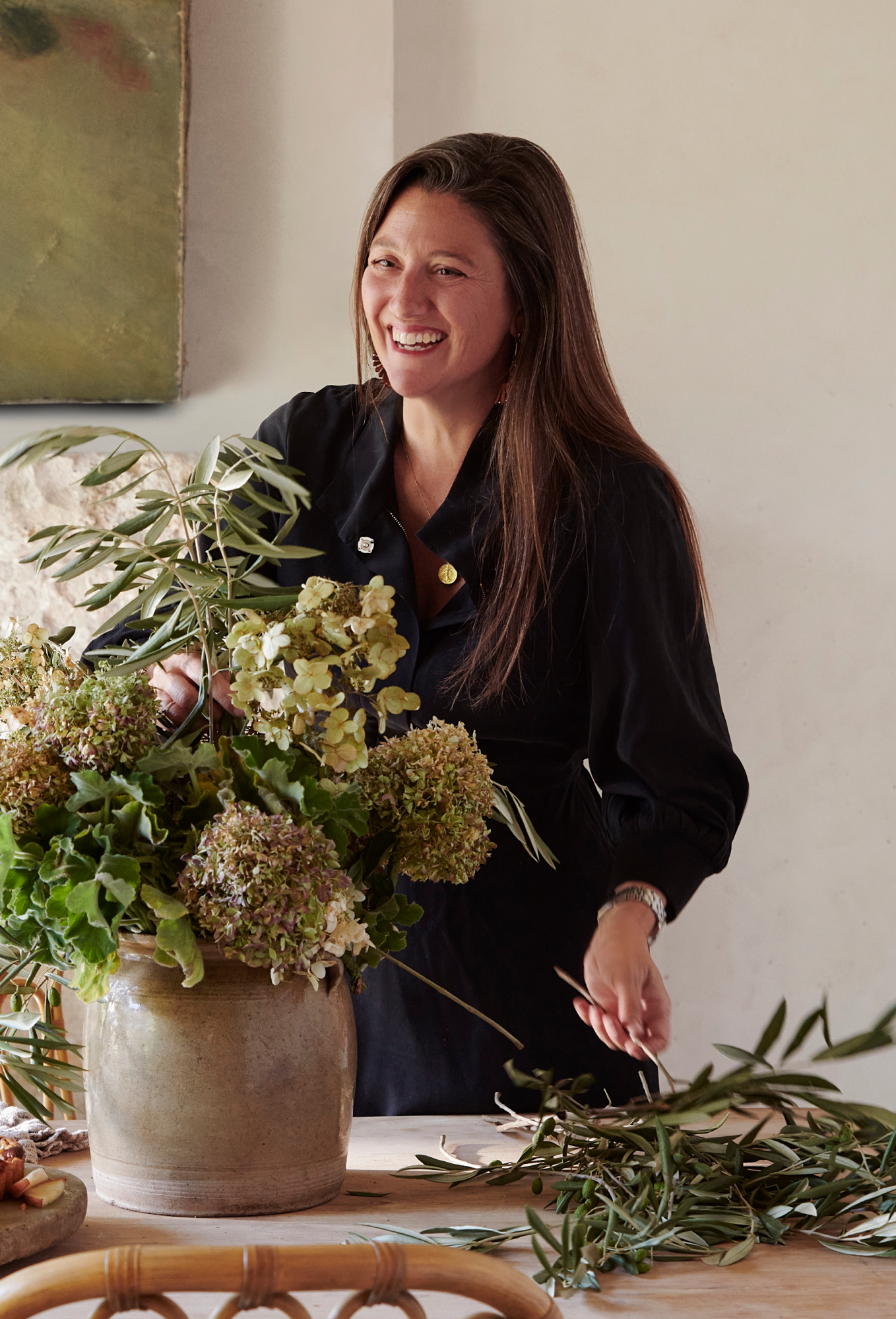 "you build a home and life one thing at a time"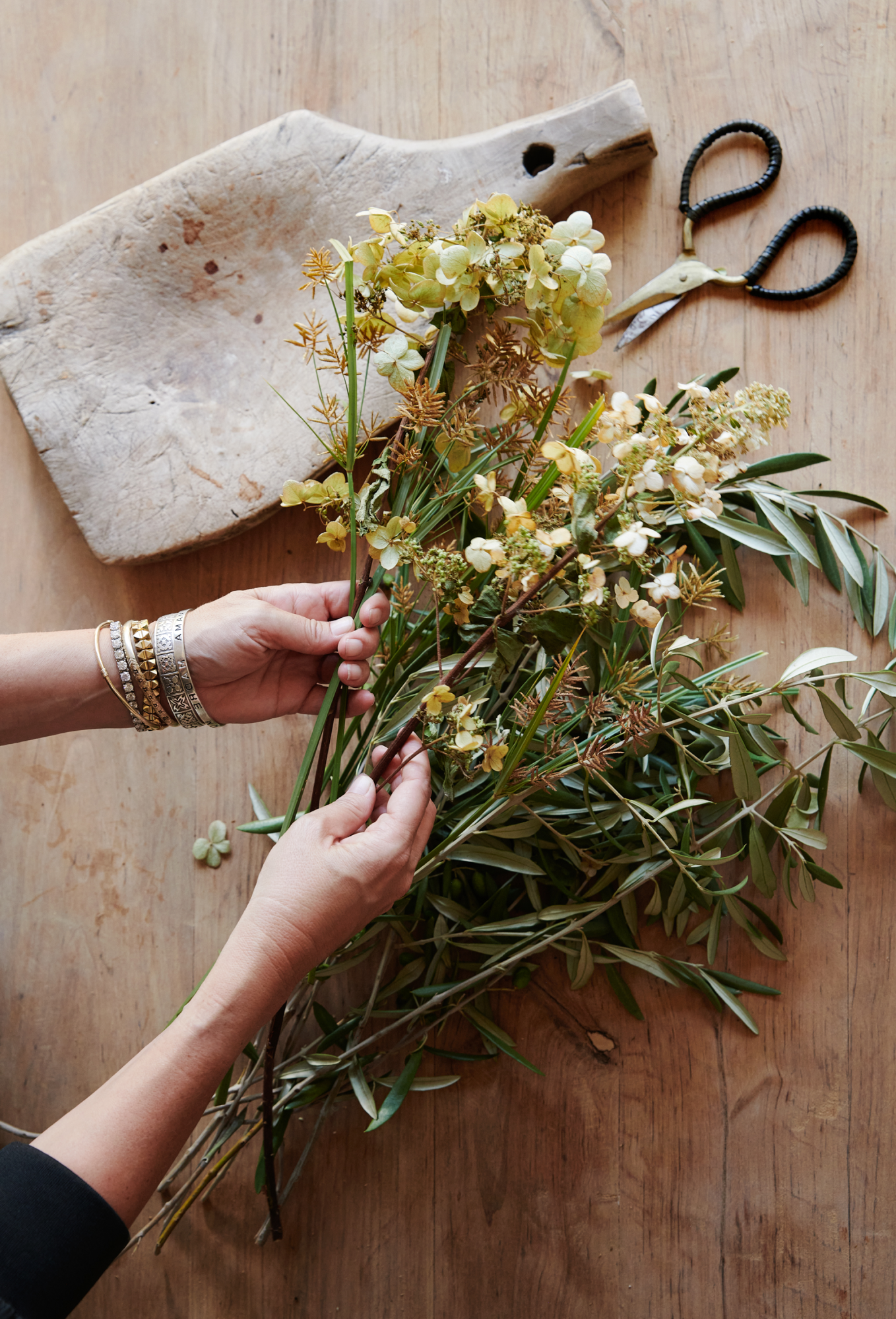 As insatiably curious people inspired by the world,
we believe we are all connected
Everyone. Everything. The world over. For good or bad, everything we do affects the whole in some way. Our designs are rooted in this philosophy; we utilize only natural and regenerative materials that are touched by hands, informed by thousands of years of craftsmanship and tradition, always utilized with sustainability in mind. They honor nature, preserve tradition, and celebrate
the difference in all of us.

Woven exists for our individual and collective journeys toward home—shaping spaces that feel warm, inviting, beautiful, natural and uniquely you, one thing at a time.