We are all doing our best to make better choices for our planet, from the cars we drive and the products we use, to the way we drink water—but when it comes to buying sustainable products for our home—where we spend +60% of our time, our options are limited.
The home industry is antiquated. Dominated by trendy designs and synthetic materials, little attention is paid to sustainability or care and repair, leading to furniture that feels disposable. But what does it truly mean to "throw something away?
By the numbers: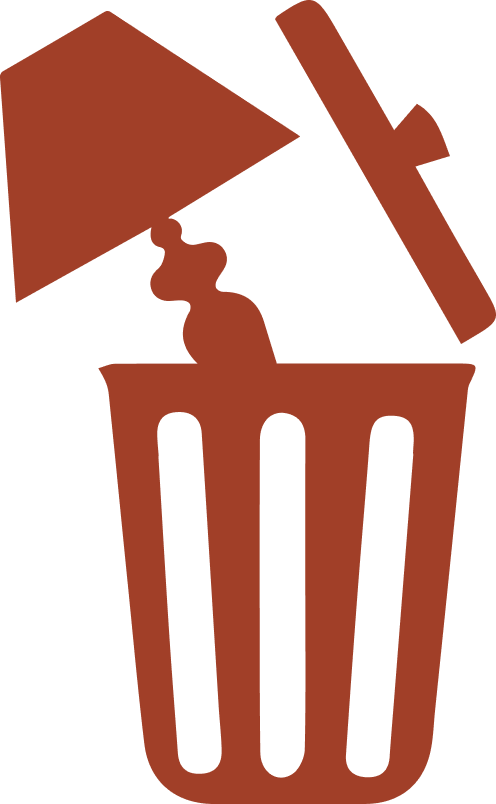 12m vs 2m
TONNES OF FURNITURE
WAS THROWN AWAY IN
2021 vs. 1960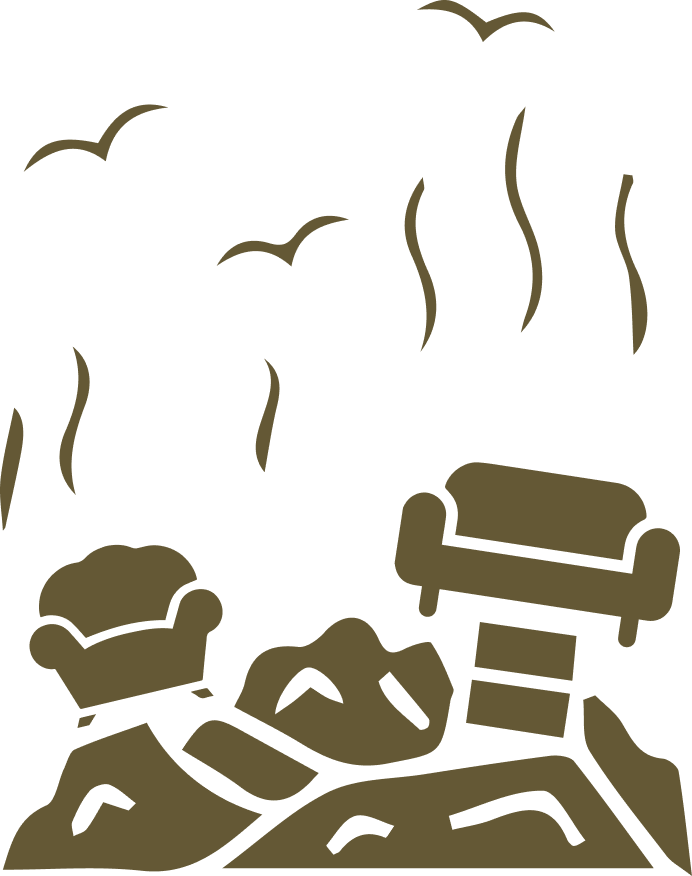 80.2%
OF THIS WASTE
GOES TO A
LANDFILL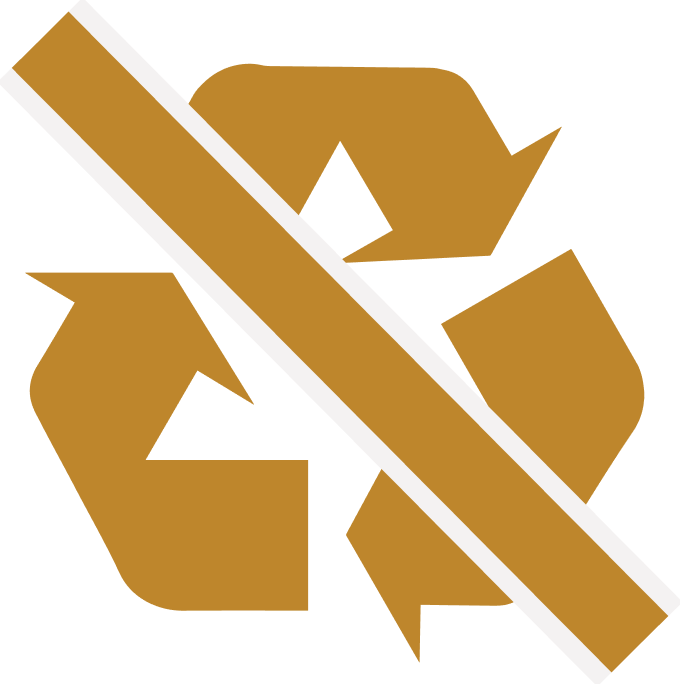 0.3%
OF FURNITURE
WASTE IS
RECYCLABLE
We asked ourselves: wouldn't it be better to create homewares from natural materials—pieces that last, that can be cared for, that could pass down through generations and eventually
return gently to the earth?